American Steel Buildings
Your best pricing for mini self storage unit buildings and complexes since the 1990's. Extremely competitive pricing. American Steel Buildings also takes pride in our customer service awards. Our buildings are fully customizable to fit your needs for mini-storage buildings.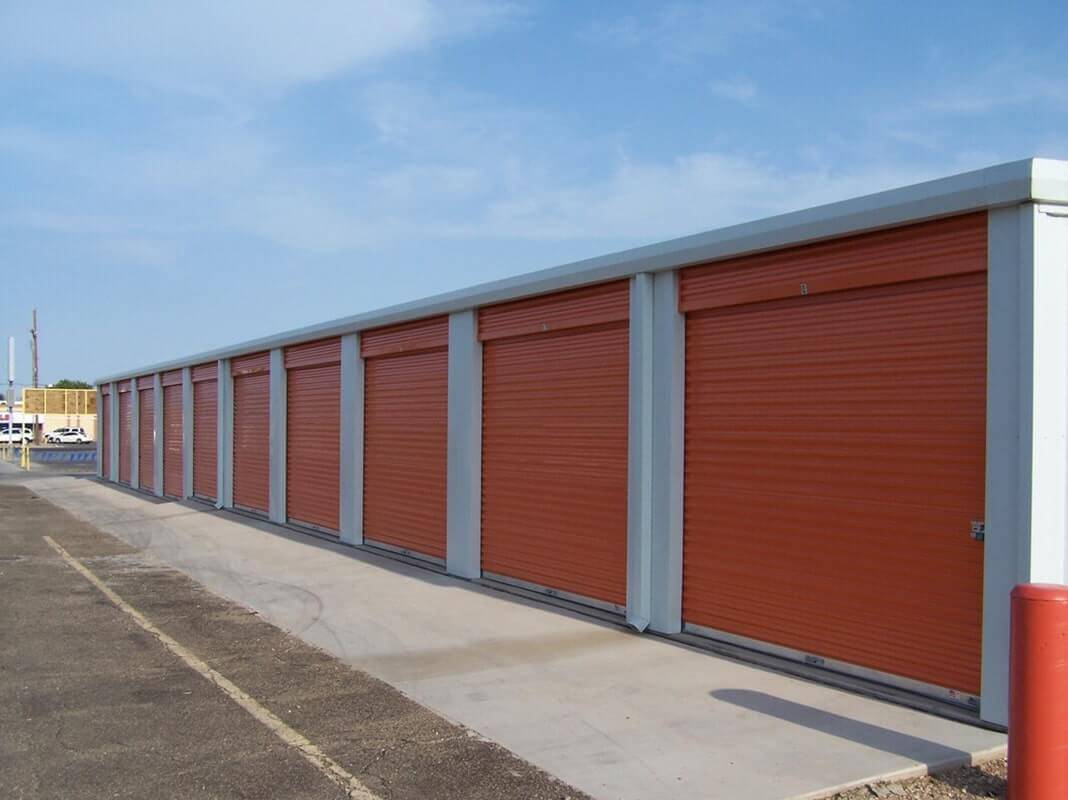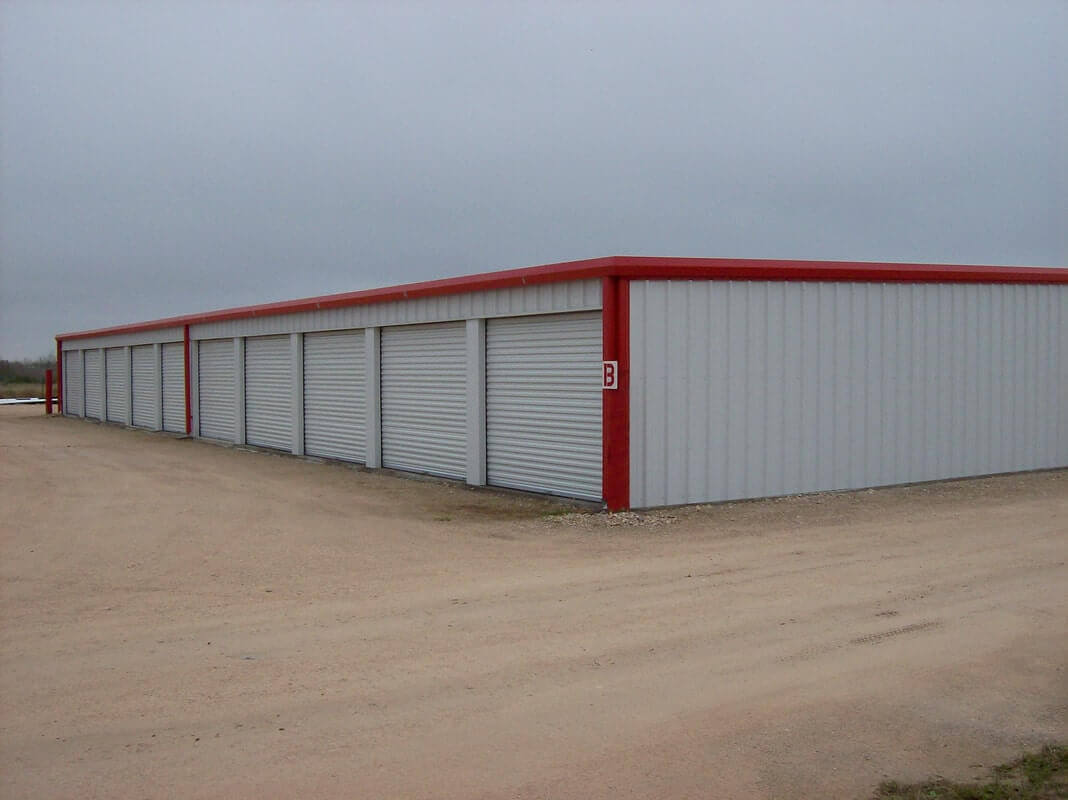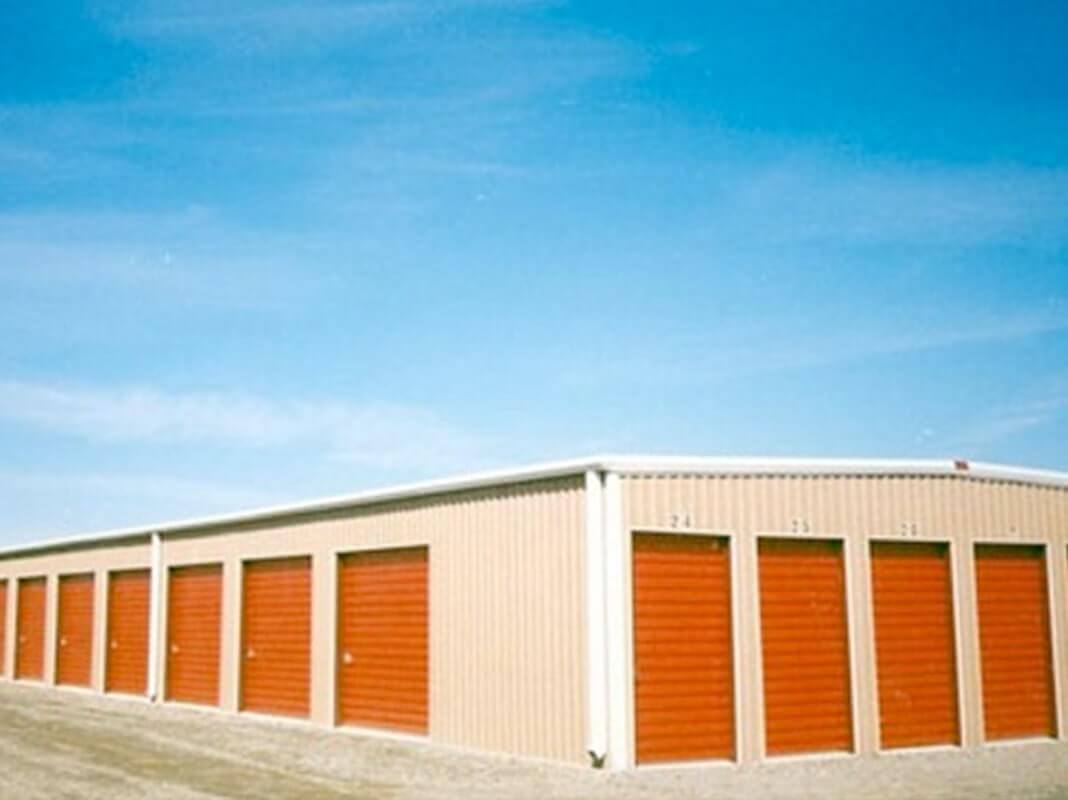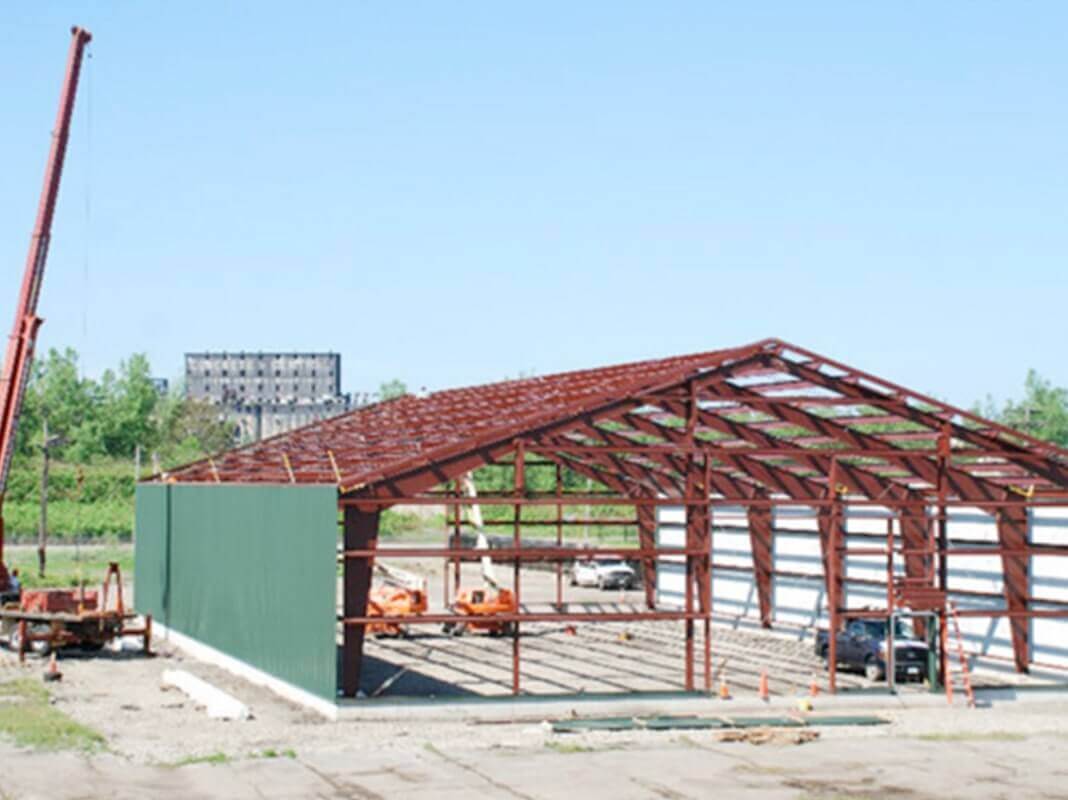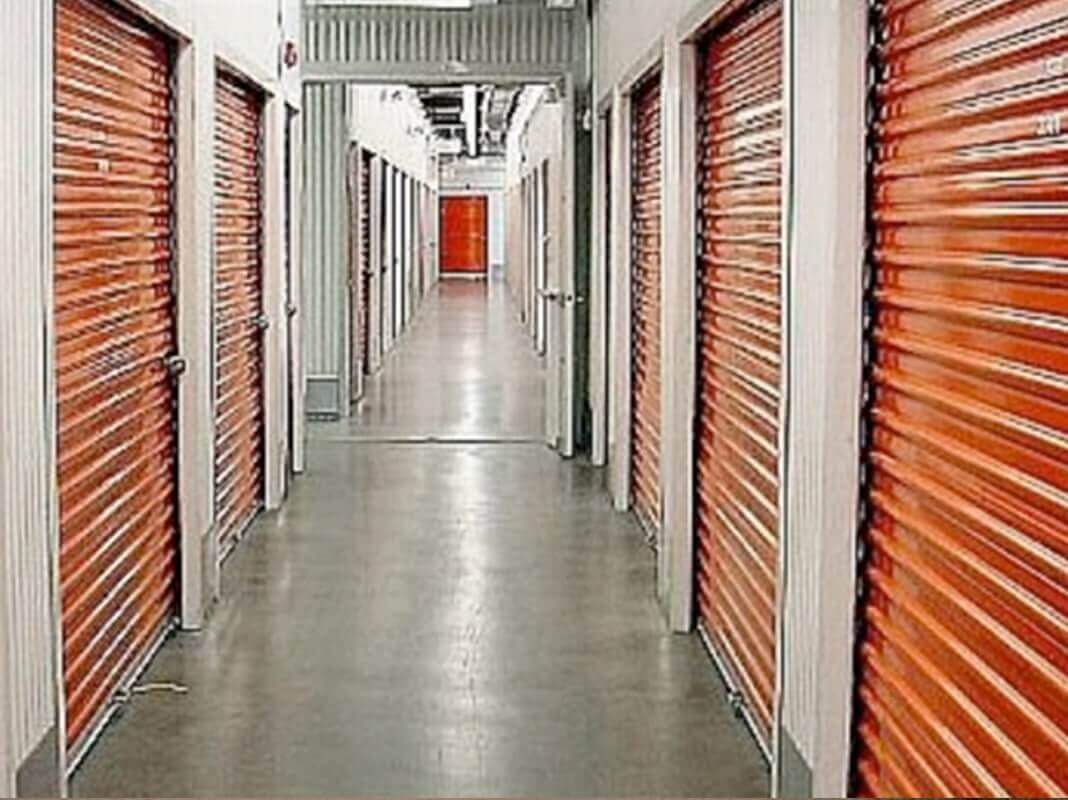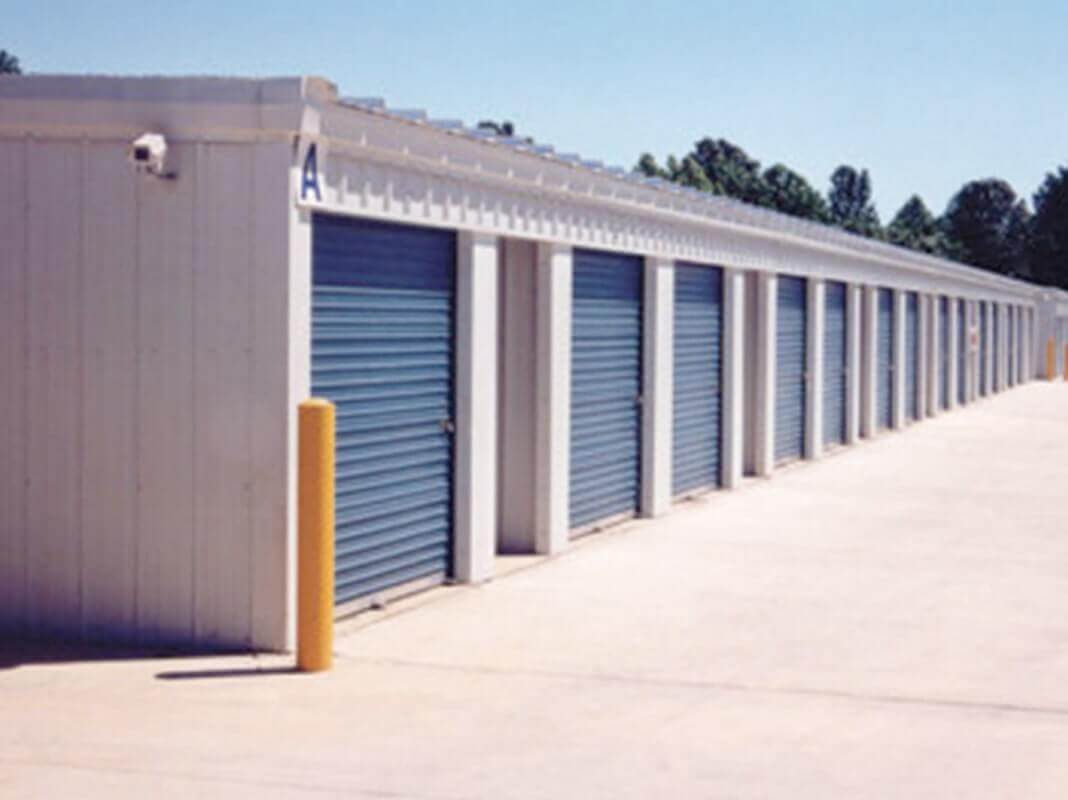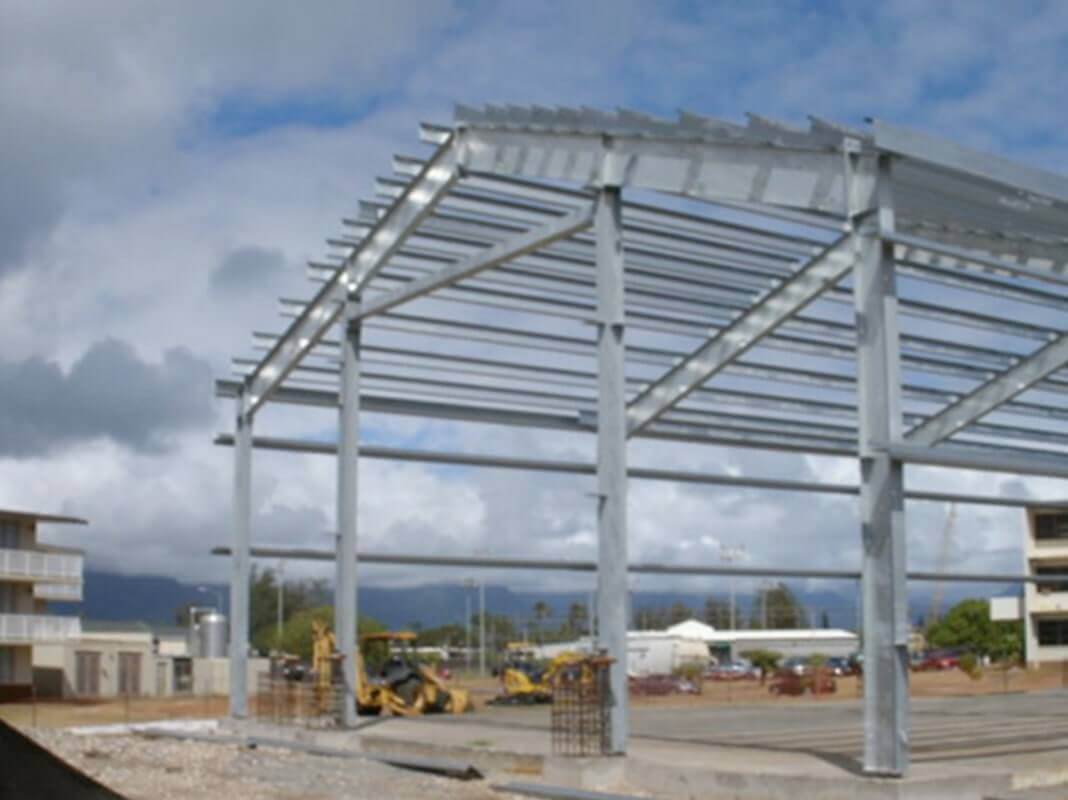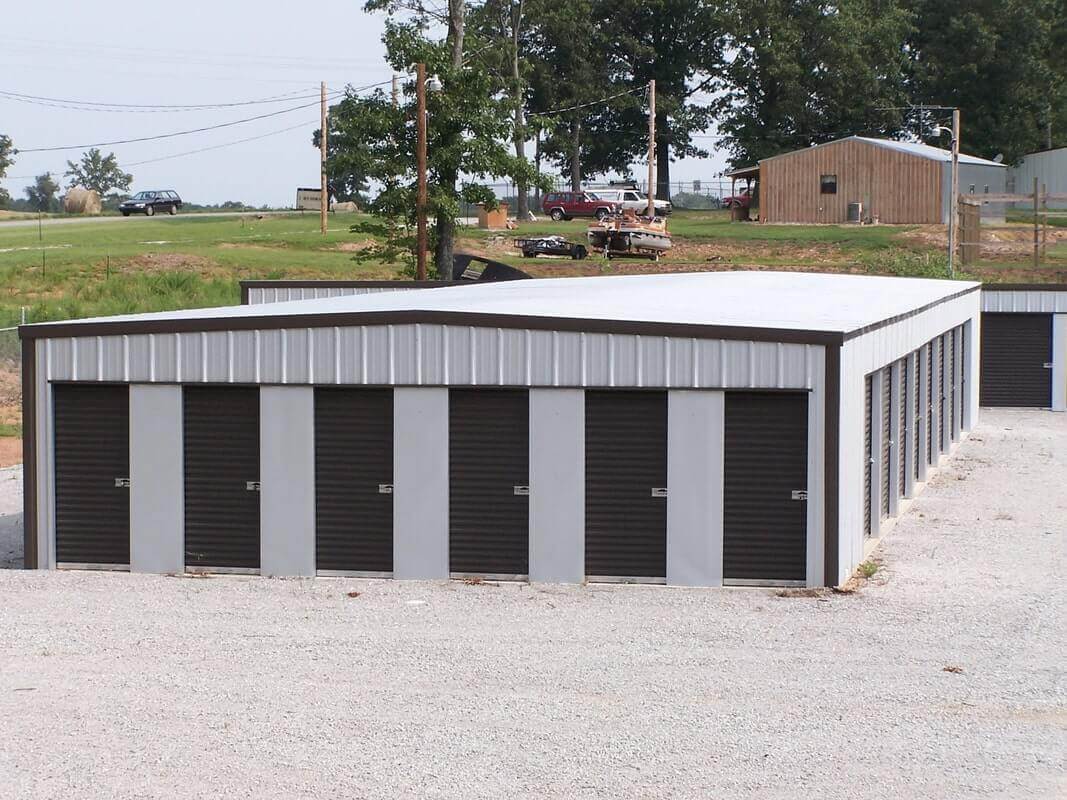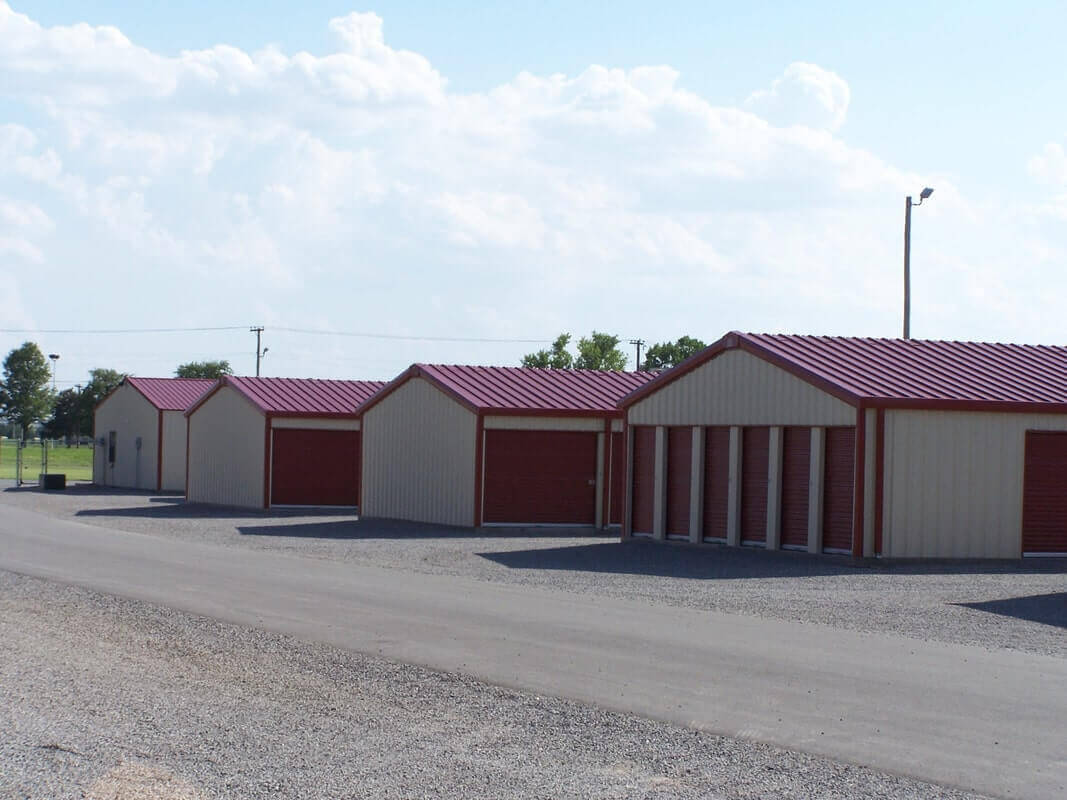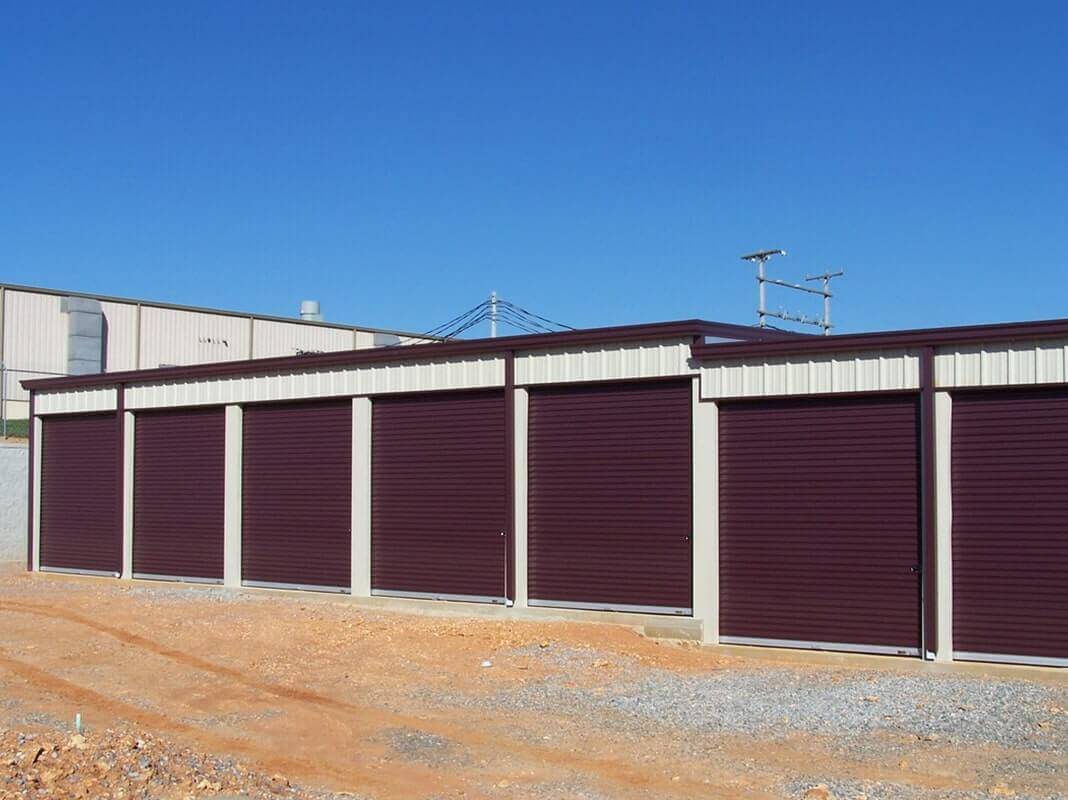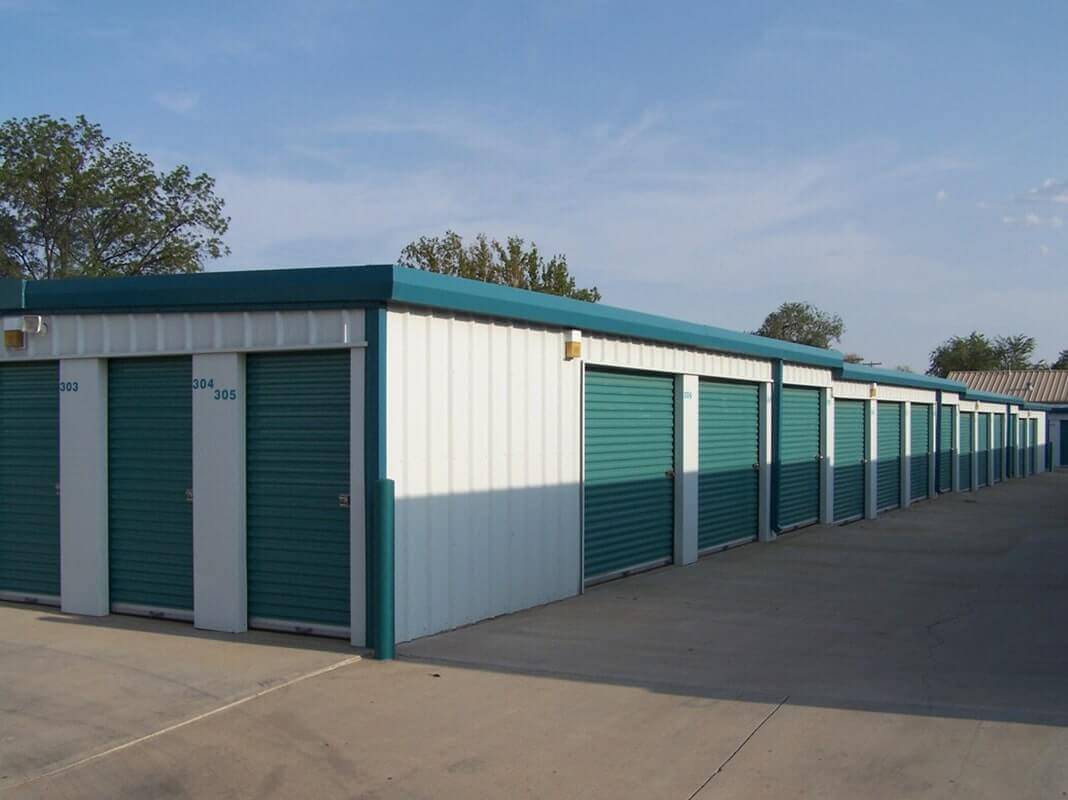 Previous
Next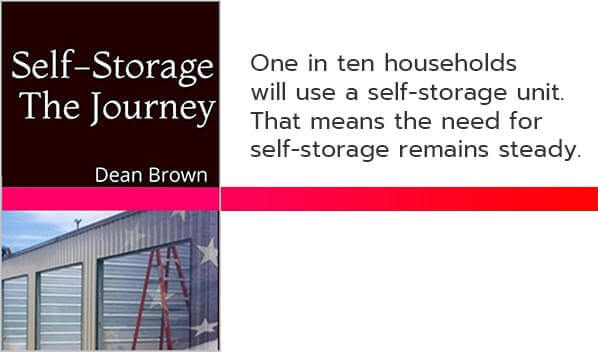 Explore The Possibilities

of Self Storage Buildings as a Business
The self-storage industry is still one of the fastest-growing and stable sectors of the United States commercial real estate industry over the last 50 years. According to the highly acclaimed Self-Storage Association, 1 in 10 households will use a self-storage building from time to time which tells us the need for self storage remains steady. American Steel Buildings has written a best-selling book on the Self Storage industry. Get your book on Amazon. This book, "Self-Storage, The Journey" will take you from your project's conception to completion.